MARK McQUEEN Film & TV Director
I am a BAFTA nominated director and series director of feature films and TV shows across many genres including film, documentary, factual and entertainment with over 20 years experience.  I have directed two top 10 charting and award winning feature films and the 2nd unit on two more and have been the series director on shows such as Top Gear, Dynamo Magician Impossible, Gadget Man, Gareth Malone's Naked Choir and Made In Chelsea to name a few.
Born in Southport in the North West, I moved to Kenya in Africa where I spent part of my childhood before returning to the UK to finish my education.  At 19 I was offered work experience at Granada Television in Manchester that led directly to my first job in TV.  At 23 I was directing on terrestrial television and at 25 I was series director (Fifth Gear, Channel 5).  I worked in Birmingham for a number of years before settling in the suburbs of London where I am today.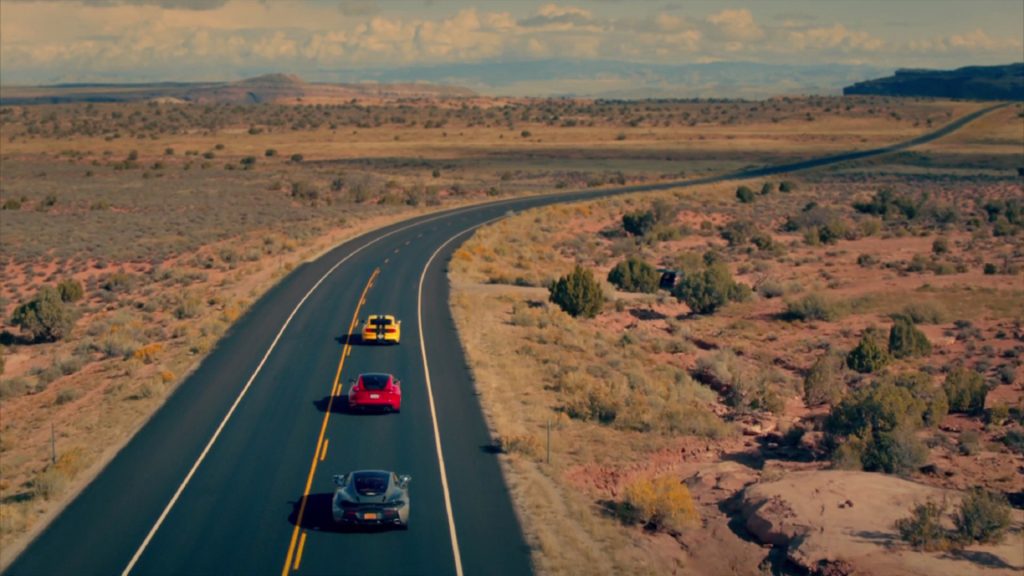 I have worked with numerous high profile on screen talent such as Matt LeBlanc, Robert Carlyle, Jonathan Ross, Jeremy Clarkson, Richard Hammond, Stephen Fry, Danny Dyer, Vic Reeves, Chris Evans, Konnie Huq and Steve Jones, forming close friendships beyond the project with a number of them.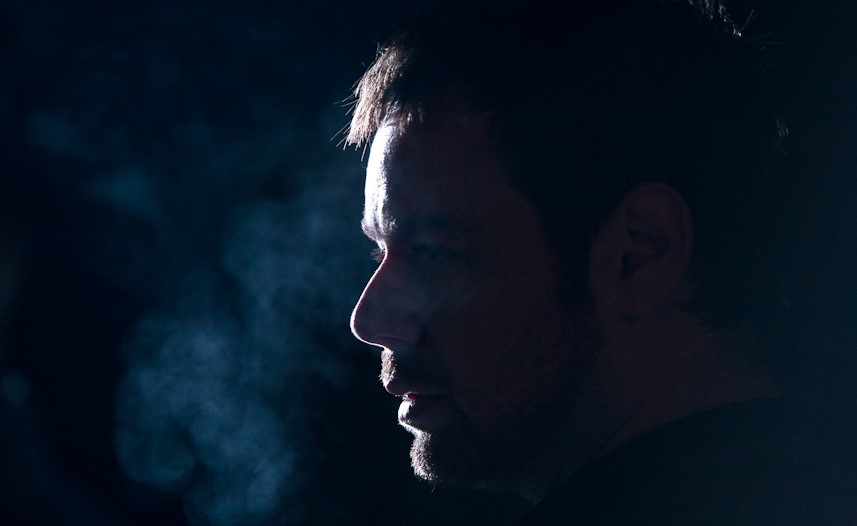 The key behind everything I do is the story.  I am very experienced and fully comfortable working on my own on the shoot or in the edit, writing and producing, and I have thousands of hours of edit experience, either working with an editor, but also very often self editing on Avid whether that be a feature on Top Gear, full episodes of TV shows, finishing/polishing, promos or hour long documentaries.  I have also self edited drama/film, music videos and commercials and all of my own showreels.  Knowing what works in the edit, allows me to capture exactly what is needed on the shoot.
I can operate all high end cameras to a very high level (Alexa, Amira, Reds, Venice, F55, etc) and also can light creatively and quickly.